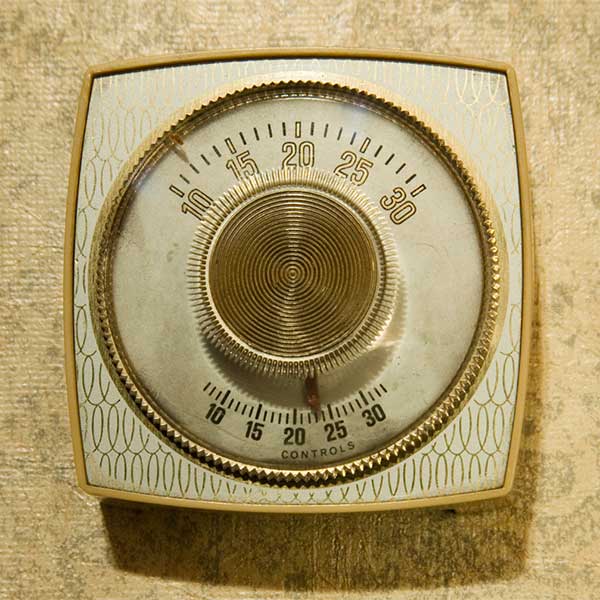 Why Choose The Furnace Guys?
Let's face it...you have choices. We understand that in order to earn your business we need to be the best, and that is our commitment to you, our customer. Here are some of the key reasons you'll be glad you chose The Furnace Guys:
Value
Making an investment in your home or offices heating and cooling system is a big deal and not something you will be doing often. So when it's time to upgrade repair or build new, its critical that you get it right the first time. It's important as you do your research that you look at more than just the bottom line price. While we are competitive in price, we feel it is in your best interests that we not to take any shortcuts when it comes to service, installation, follow-through, and quality. Be careful-sometimes the lowest price has hidden costs and headaches that will bite you down the road with less reputable and established companies. We stand behind our work 100% and are committed to your complete and total satisfaction.
Reputation
There is a reasons we are Missoula & the Bitterroot Valley area's top choice for heating and cooling needs. Our reputation is second to none and speaks for itself. Some of our best advertising is word of mouth- customer referrals continue to be a great source of new business for us. We want to earn your longterm business by providing you with the best possible service. We invite you to ask around and find out what people are saying about us.
Expertise
We have assembled a group of the finest and most experienced service HVAC technicians, comfort specialists and energy efficiency experts in the region. Our team is certified and committed to continuing education so we can provide you with all the benefits that advanced in our industry have to offer. As mentioned above we believe in quality and that certainly applies to our people. The Furnace Guys is a drug-free workplace and all employees must meet strict standards to work for us. You will feel comfortable knowing that our technicians are knowledgeable, professional, friendly and efficient. We invite you to tap into our experience and let us go to work for you.